Dear Members,
we are delighted to announce our new Berlin Capital Club mobile app for iOS and Android.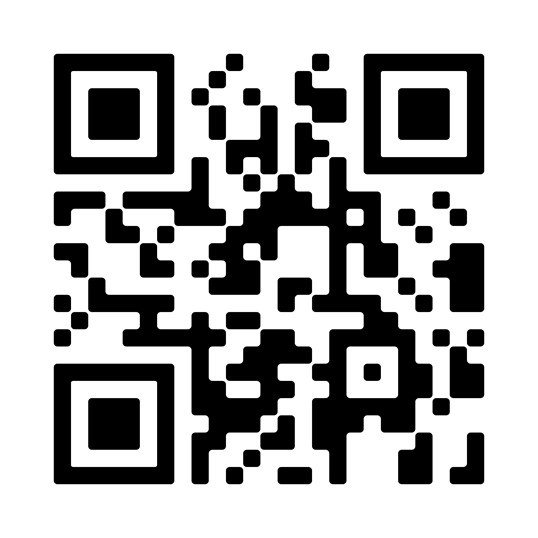 You can log in using the same access data as for the members' area on the website.
If you have any questions, please feel free to contact Maria Murri at 030/ 206 297 78 or membership@berlincapitalclub.de.
Your Club Team